Over the last 18 years, CELT has built up a reputation for delivering professional and high quality language training solutions and consultancy services to our clients. We are always looking for the right people to join us, supporting us as we continue to grow and expand into new areas and markets.
CELT continually seeks to employ the best language, cross-cultural and communication skills trainers for our clients. Vacancies now exist for freelance trainers in English, German, French, Spanish, Portuguese and Swedish for expatriates.
Applicants should possess relevant training qualifications (where appropriate) as well as significant training and professional experience. CELT is an equal opportunity employer which seeks to further diversify its staff in terms of gender, culture and nationality.
Applicants for language trainers should have the following:
A university degree (languages or business preferred).
At least 3 years' experience of training adults on a one-to-one and small group basis (preference will be given to candidates who have previously worked in a business language training environment).
A valid driver's licence and willingness to travel in this region.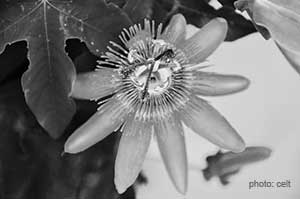 Contact us
Interested freelance applicants should send
their CV to the address below 
(email or postal).
CELT
Storgatan 64
582 28 Linköping
Sweden