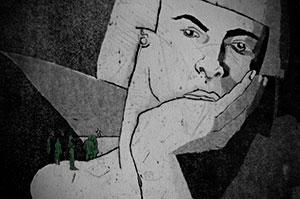 The ability and experience of a language teacher has a large impact on the success of a training course. We invest a large amount of time and effort when recruiting our staff in order to employ and retain language trainers of the calibre that our clients expect and deserve.
CELT's current team of language training consultants are all native speakers with a proven track record in delivering enjoyable and rewarding courses. The excellent feedback we receive from our students has emphasised for us the benefits of recruiting teachers with a wide knowledge of teaching methodologies and learning styles, extensive course materials and experience of working in a wide variety of business sectors.
Our teachers' knowledge, reliability, confidentiality and customer service skills play a crucial
role in our company's success.